Welcome!
Galloping Dog Agility and Flyball Club Inc. was created in May 2002 and includes members who participate in agility at a variety of levels. GDAC is a NADAC (North American Dog Agility Council) sanctioned club.  GDAC is located in Bozeman Montana.
GDAC welcomes all dogs and handlers.  Mixed breed dogs, as well as purebred dogs can excel at the sport, given the right training and practice.  GDAC hosts 3 NADAC Agility trials each year plus sponsors several agility fun matches and classes from beginners to advanced.
Please feel free to look around!  There is a lot of information to be found on this website.  We hope we have made it simple, easy, and enjoyable for you while you browse.
What is Agility anyways?  Click Here for more information.
WINTER CLASSES NOW SCHEDULED!
Upcoming Events and Activities
November 28, 2014

GotDog?

December 7, 2014 12:00 pm

GDAC Fun Match

December 13, 2014 10:00 am

GDAC Fun Match
AEC v1.0.4
NADAC Hall of Fame Club Members!!!
NADAC Hall of Fame Elite Superior Versatility Award (223 dogs awarded out of +75,000 dogs)
AND
NADAC Hall of Fame Elite All Around Award (112 dogs awarded out of +75,000 dogs)
We have 4 club dogs that made BOTH  of these lists!!
Paisley (Jeannie) Biggers (top left)        Saige (Jeannie) Biggers (bottom left)
Zack (Jean) McCreight  (bottom right)          Clover (Cindy) Conner  (top right)
Zack and Clover photos by Great Dane Photos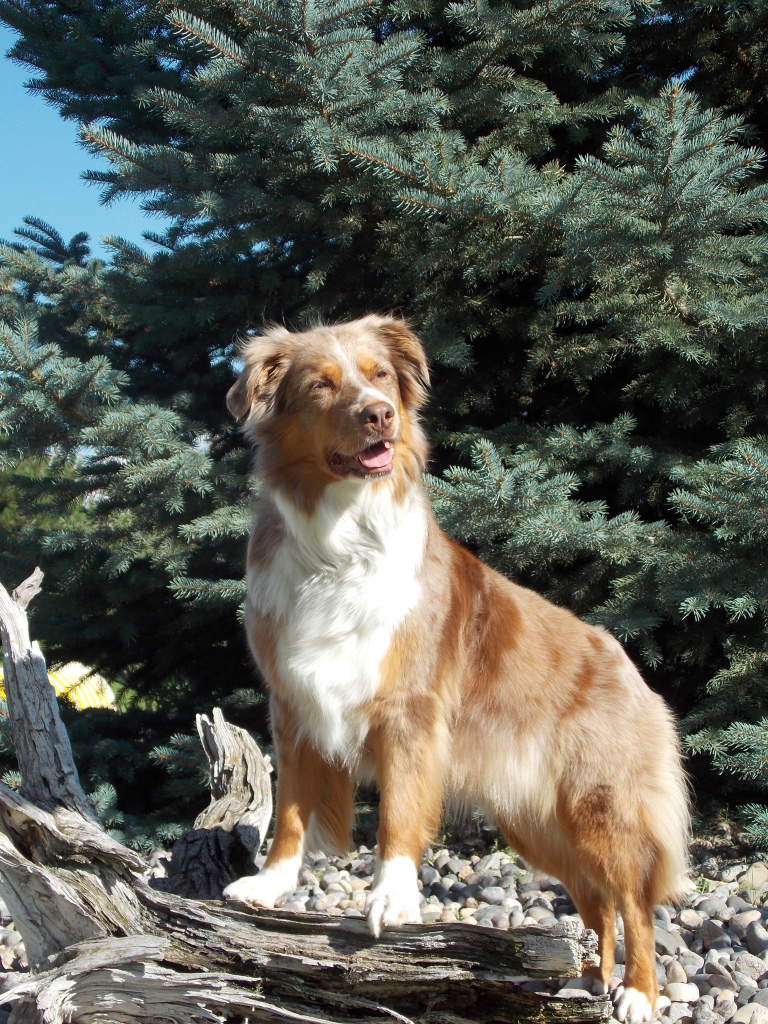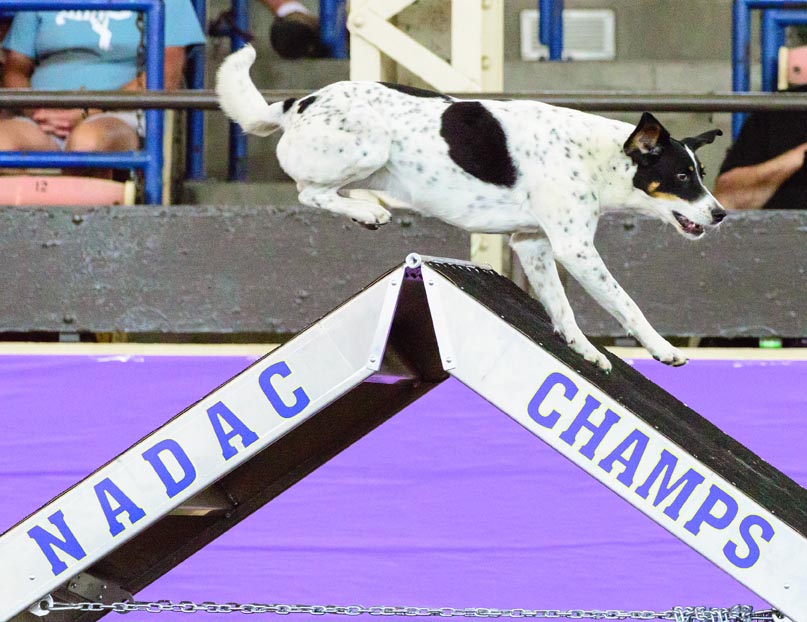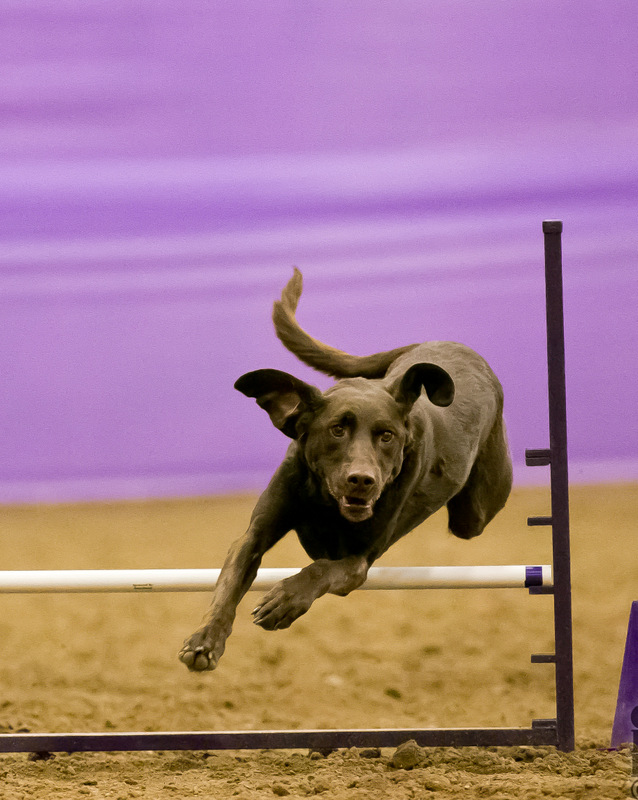 March HIT Winners!
As Pictured:
Open – Pamela Pfau and Manda
Judge Joyce Roessner
Novice – Katrina Martin and Allie
Elite – Jeannie Biggers and Saige
Ann Brown and Pepper earned their NATCh at the March Trial….CONGRATS!
January HIT Winners!
Elite – Jackie Loeser and Risk
Open – Crystal Young and Durango
Novice – Bethanie Ballard and Noot
Junior Team – Katrina Martin and Allie
Judge – Chris Nelson
Junior Handler Teams!
Lukus Pertzborn and Alice
Kaylee Cooke and Katie
Katrina Martin and Allie
Judge – Chris Nelson